---
CLICK Logo
For VALOURCON Info
---
---
---
---
---
IPMS Winnipeg and the ValourCon Committee would like to express its gratitude to all contestants, vendors, demonstrators and attendees for making ValourCon 8 (2017) a major success. Thank You.
ValourCon 9: April 27 & 28 2018 is coming!
Special Theme: What If - Contest Theme: Canada 150 - Stay tuned for more information!
---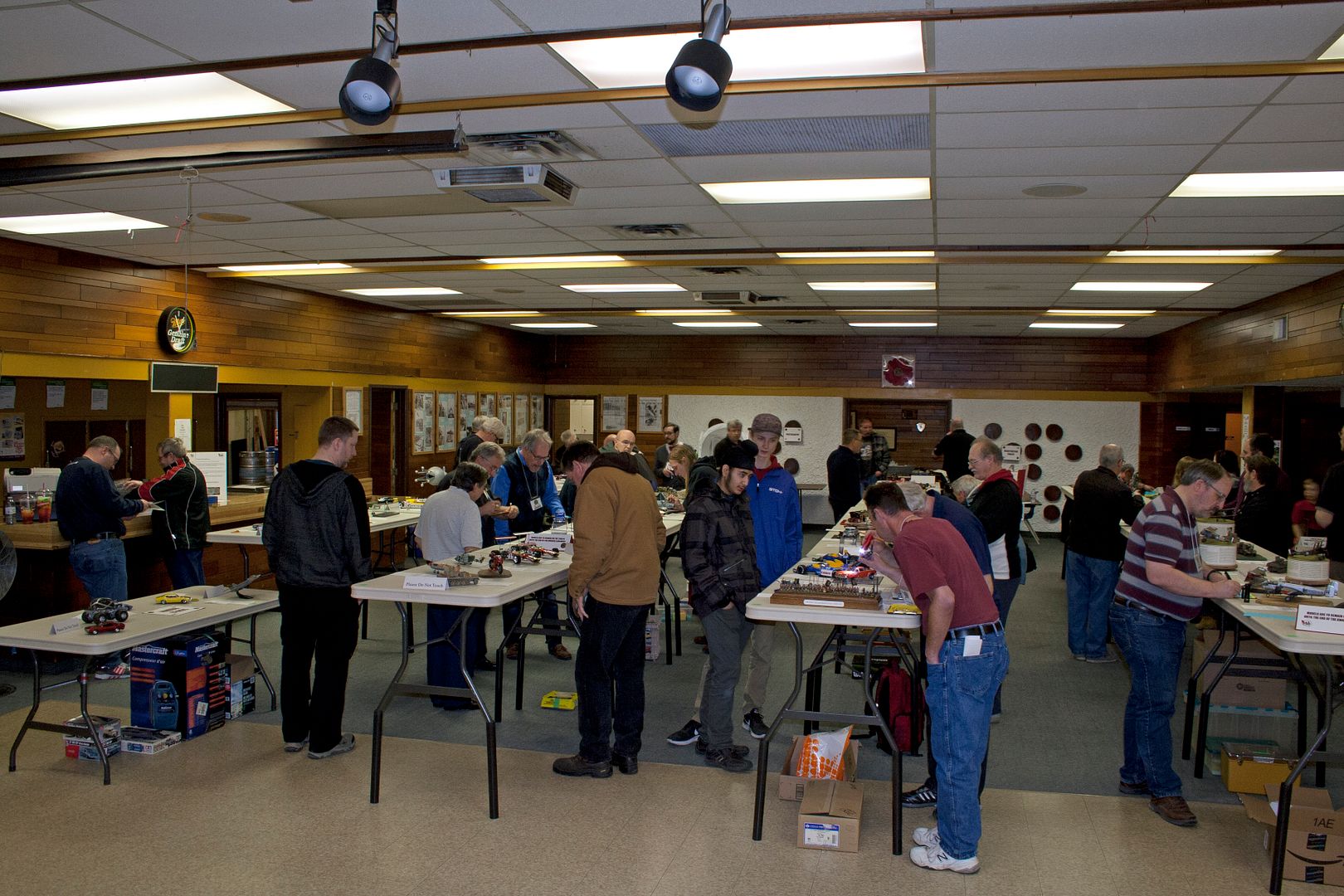 ---
2017 Club Schedule:
November 1, 2017
Regular Meeting - Special Contest "Build Your Oldest Kit" Pre 1980 Kits - December Dinner Registration/Payment

December 6, 2017
Model of the Year/Best Canadian - Yearend Dinner - Raffle

January 3, 2018
Regular Meeting - Election Night

February 7, 2018
Regular Meeting